---
Our Team
ROBERT FREESTONE
Telephone
01747 822856
01963 31291 (Wincanton – Tuesday & Thursday)
Email: robert@freestone-co.co.uk
Position: Principal
Qualifications
Member of the institute of Chartered Accountants in England and Wales (FCA)
Fellow of the Chartered Association of Certified Accountants (FCCA)
BA (Econ) Hons
Experience & Specialisms
Robert has worked with owner managed businesses of all sizes for the last 34 years, providing accounting, tax, audit and general financial advice.
He has extensive experience in corporate and personal tax matters, specialising in tax planning and commercial advice for small and medium sized family owned limited companies and partnerships. He very much enjoys a professional challenge.
Hobbies & Pastimes: Robert enjoys motor cars and running.
Simon Jenkins
Simon is one of the original members of Freestone and Co, having joined in 1993, and has wide ranging accounting experience.
He is a passionate Yeovil Town supporter who also enjoys sightseeing, holidaying abroad, weekends away, eating out and theme parks.
Email: simon@freestone-co.co.uk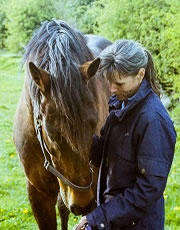 Nicola Rhind-Tutt
Nicola is a Chartered Accountant who joined Freestone & Co in 2005. She has a wide range of accounting and audit experience having worked in both practice and industry roles since 1996.
Outside of work Nicola is kept fully occupied by her horses, dogs and chickens. She also is passionate about wildlife, nature conservation and animal welfare issues.
Email: nicola@freestone-co.co.uk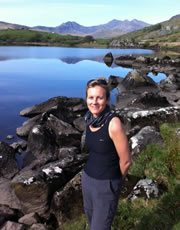 Ria Caines
Ria worked locally in both industry and practice for a number of years prior to joining Freestone and Co in January 2009. Ria is ACCA and AAT qualified.
Ria enjoys the outdoors, music festivals and is keen participant in all areas of fitness including running and circuit training.
Email: ria@freestone-co.co.uk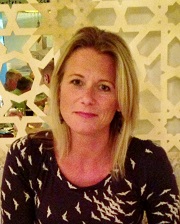 Annabel Sandy
Annabel joined our team in May 2014. She is ACCA and AAT qualified.
Annabel has worked both in practice and industry.
Annabel juggles her spare time between her family including three children and her French Bulldog.
Email: annabel@freestone-co.co.uk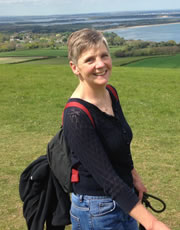 Helen Akerman
Helen is a Chartered Accountant who joined Freestone & Co in 2016. She has a range of experience in both industry and practice.
In her free time Helen is a keen gardener and enjoys long walks by the sea with her dog. She is a member of Yeovil's road running club and runs regularly.
Email: helen@freestone-co.co.uk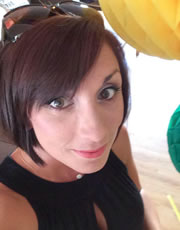 Ellie Thomas
Ellie re-joined our team in January 2017.
Ellie is a busy wife and mother of two (not so small anymore) boys. However she also enjoys sunshine holidays, reading and crafting…when she can find the time to squeeze them in.
Email: ellie@freestone-co.co.uk