---
Our Team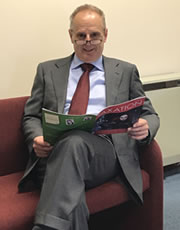 ROBERT FREESTONE
Telephone
01747 822856
01963 31291 (Wincanton - Tuesday & Thursday)
Email:robert.c@freestone-co.co.uk
Position: Principal
Qualifications
Member of the institute of Chartered Accountants in England and Wales (FCA)
Fellow of the Chartered Association of Certified Accountants (FCCA)
BA (Econ) Hons
Experience & Specialisms
Robert has worked with owner managed businesses of all sizes for the last 34 years, providing accounting, tax, audit and general financial advice.
He has extensive experience in corporate and personal tax matters, specialising in tax planning and commercial advice for small and medium sized family owned limited companies and partnerships. He very much enjoys a professional challenge.
Hobbies & Pastimes: Robert enjoys motor cars and running.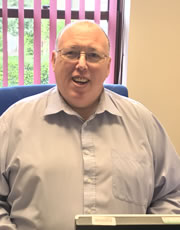 Simon Jenkins
Simon is one of the original members of Freestone and Co, having joined in 1993, and has wide ranging accounting experience.
He is a passionate Yeovil Town supporter who also enjoys sightseeing, holidaying abroad, weekends away, eating out and theme parks.
Email:simon@freestone-co.co.uk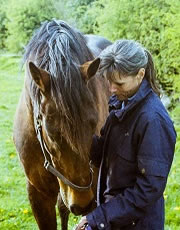 Nicola Rhind-Tutt
Nicola is a Chartered Accountant who joined Freestone & Co in 2005. She has a wide range of accounting and audit experience having worked in both practice and industry roles since 1996.
Outside of work Nicola is kept fully occupied by her horses, dogs and chickens. She also is passionate about wildlife, nature conservation and animal welfare issues.
Email:nicola@freestone-co.co.uk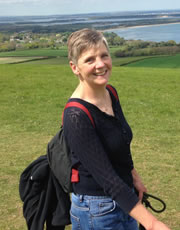 Helen Akerman
Helen is a Chartered Accountant who joined Freestone & Co in 2016. She has a range of experience in both industry and practice.
In her free time Helen is a keen gardener and enjoys long walks by the sea with her dog. She is a member of Yeovil's road running club and runs regularly.
Email:helen@freestone-co.co.uk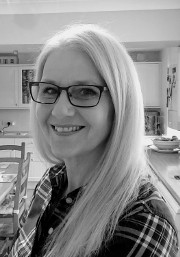 Julie Collis
Julie joined the team in 2017 as administrator after a successful 30yr career in retail.
A busy Mum of one 10yr old boy who keeps her feeling young [even if the years say otherwise]!
She and a keen toxophilist who enjoys nothing better than a day in the woods with her bow.
Email: julie@freestone-co.co.uk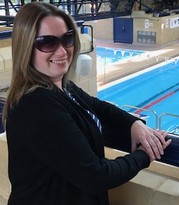 Lisa Drudge
Lisa joined Freestone & Co in 2017 as the Payroll Manager. She brings a wealth of experience in both accounting and payroll.
Outside of work Lisa is a busy mum of two, the eldest a Regional swimmer which takes the family travelling around the South West at weekends!
Email:lisa@freestone-co.co.uk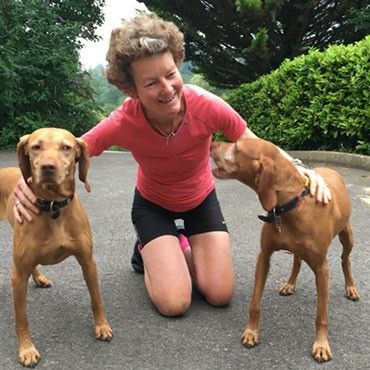 Alice Evans
Alice, the most recent member of the team, joined in 2021 when her family moved from Hampshire.
In her time off she likes to be outside, preferably being dragged up hill by her dogs or trying to persuade vegetables to grow in her steep shady garden.